Dental Team – Oklahoma City, OK
We Treat You Like Family!
When you need us, our dedicated team members are here to help you smile. Whether it's scheduling your appointment with Dr. Hermen, taking your X-rays, answering an insurance question, or cleaning your teeth, we are happy to make your experience as smooth and pleasant as possible. We can't wait to serve you and welcome you into our caring dental family. Read on to get to know our team members better!
Cheryl, Registered Dental Hygienist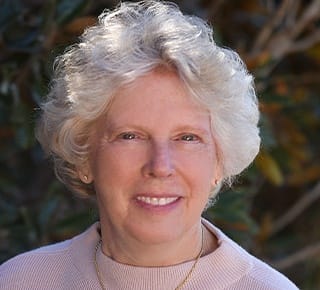 Cheryl has been working as a dental hygienist for an amazing 43+ years! Her organizational talents and good attention to detail make her a great fit for this role. Originally from Oklahoma City, she moved to the Edmond area in 1993. She met her husband at a church retreat, and they have one son together who is married with two darling girls of his own. In her free time, she enjoys working in her yard, planting colorful flowers, and attending various recitals and school programs for her granddaughters.
Molly, Registered Dental Hygienist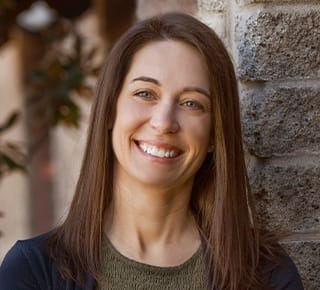 Molly completed her dental hygiene degree at Johnson County Community College, and she has certifications in CPR, nitrous oxide, local anesthesia, Invisalign, and Perio Protect. Today, her career in oral healthcare covers over 15 years. What she enjoys most about her job is getting to know the patients and sharing in the ups and downs of their life. She definitely has a passion for serving people – in fact, she volunteered at an orphanage in Mozambique, Africa one summer! She married a lifelong Oklahoman, and they have one son and two daughters. In her spare time, you can usually find her hiking and exploring nature with her husband, baking, reading, gardening, and having adventures through traveling.
Shellie, Registered Dental Hygienist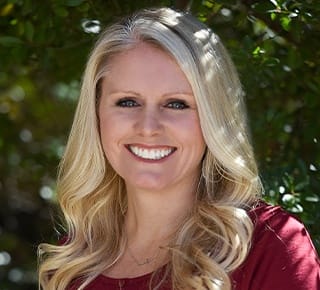 Originally from Mustang, Shellie currently lives in the Edmond area. She studied dental hygiene at Rose State College and is certified in local anesthesia, Invisalign, Perio Protect, nitrous oxide, and CPR. She has been working in dentistry for over two full decades and loves spending time alongside such a great team here at Dr. Hermen's dental office. Being able to build relationships with patients and their families is a true joy! At home, she and her husband have three children and two dogs. In her free time, she enjoys hanging out with her loved ones, going to her kids' various sporting and cheer events, and volunteering in Children's Ministry at her church.
Pam, Administrative Assistant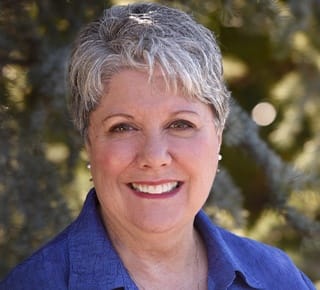 Pam's career in dentistry spans nearly 15 years, and she has advanced training in Invisalign, Dentrix, and CPR. She's also been a patient of Dr. Hermen's since 1993! She's a great "people person" and loves interacting with others through her job. Originally from San Angelo, TX, she has lived in Oklahoma for many decades now. She and her husband have two grown daughters, four grandchildren, and two dogs. In her spare time, she enjoys reading, gardening, quilting, baking, and painting rocks.
Nikki, Dental Assistant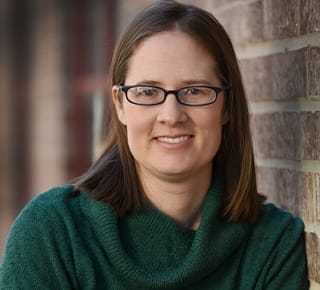 Nikki's career in the dental world covers over nine years. She loves everyone that she works with, as well as getting to know the patients so well over time! She completed her dental education at Moore Norman Technology Center and is certified through the Dental Assisting National Board. She currently lives in the Yukon area. She and her husband have one young son who LOVES playing with monster trucks. Outside of working hours, she enjoys doing crafts, reading, and hanging out with her loved ones. She's also very enthusiastic about The Thunder, the Colorado Rockies, and the Denver Broncos.