BlueCross BlueShield – Oklahoma City, OK
Learn More About the Benefits of BlueCross BlueShield
Did you know your smile needs more than just your toothbrush and floss to stay healthy? The American Dental Association recommends everyone over the age of 2 sees their dentist at least twice a year for a cleaning and checkup. It's easier than ever to keep your teeth and gums healthy when choosing a BlueCross BlueShield dentist in Oklahoma City, like Dr. Hermen. Your dental insurance is a monthly investment in your oral health that won't break the bank.
BlueCross BlueShield Coverage Availability & Fees
BlueCross BlueShield is a leading dental insurance provider for individual and family plans. Paying your monthly premium gives you access to comprehensive coverage designed to keep your smile healthy for a lifetime. Although every plan differs, most include:
100% preventive coverage.
50% minor restorative coverage.
20% major restorative coverage.
You can visit your dentist every 6 months for the preventive services you need to keep your teeth and gums healthy. Every $1 spent on prevention can save you as much as $50 on restorative services. Unfortunately, an issue can still occur but don't worry, BlueCross BlueShield is there for you.
After reaching your annual deductible, you can use your dental insurance in Oklahoma City to help offset the amount you need to pay out-of-pocket. You can use your coverage for common treatments until hitting your yearly limit.
At the end of the year, your benefits will expire. You won't be reimbursed for anything you don't use, and nothing will carry over into the new year. With less than 3% of Americans meeting their annual limits, we don't want to see you throw money down the drain. We'll help you make the most of your coverage.
BlueCross BlueShield recommends you visit an in-network dentist, but you can choose any location that accepts your plan, even if they are out-of-network. We work with both in-network and out-of-network patients to keep your treatments affordable.
Meet Pam, Administrative Assistant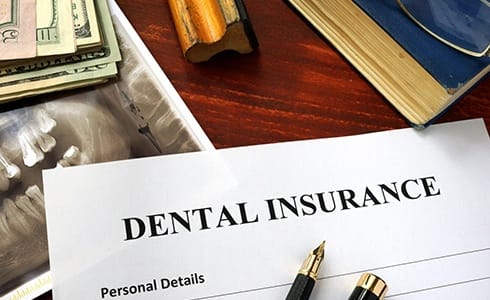 We know dental insurance is confusing, but you don't need to navigate your policy alone. Our administrative assistant, Pam, is here to help. She has over 15 years of advanced training in many areas of specialty. Pam will work on your behalf with BlueCross BlueShield to help you maximize your annual benefits to keep your care within your budget. She will file the necessary claim forms, so you have one less thing to worry about.
Pam will take the time to explain how your benefits are being used to pay for your treatments and discuss any remaining balance. Our office accepts several payment options to keep your plan affordable, like using third-party financing. Pam will help you find the solutions you need to invest in your dental health without fearing an outrageous bill.
Schedule an Appointment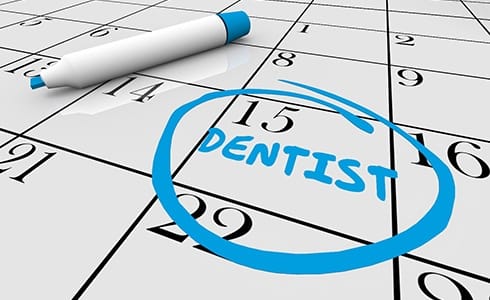 If you need an appointment, or you have any questions about your policy, don't hesitate to contact our office to speak with a member of our team. We're here to help you reach your oral health goals without draining your wallet.