Full Mouth Reconstruction – Oklahoma City, OK
When Your Entire Smile Needs Repair
Some dental issues are more complex than others. Are you in a situation where numerous factors have left you with a mouth full of damaged or missing teeth? If so, there's no need to worry – Dr. Hermen and the rest of our team can still help! No matter what's needed to restore your grin, we can create a full mouth reconstruction plan that fully addresses your needs and helps you achieve your smile goals. Ready to take the first step? Call us to set up a consultation.
Why Choose Jeffrey F. Hermen, DDS for a Full Mouth Reconstruction?
Long-Lasting, High-Quality Restorations
Dentist with Decades of Experience
Digital Smile Design Technology
Is a Full Mouth Reconstruction Right for Me?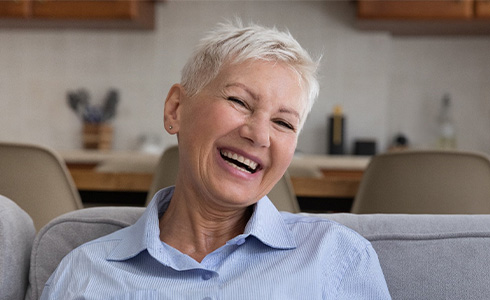 You may need a full mouth reconstruction if you have multiple cavities, one or more gaps in your smile, and/or many broken or otherwise damaged teeth. Even if you have been dealing with these issues for years, that doesn't necessarily mean your smile is beyond saving! Thanks to the full mouth reconstruction process, we can help your grin function normally again and improve your overall oral health.
The Full Mouth Reconstruction Process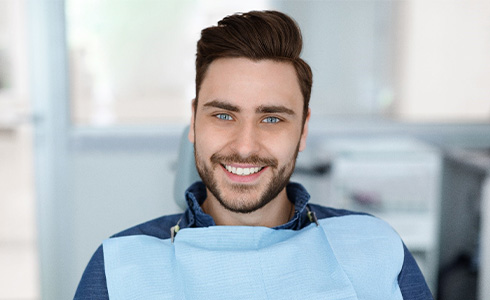 Giving a step-by-step rundown of the full mouth reconstruction process can be tricky since every patient's treatment plan is different. However, one step that is always the same is that you'll need to schedule an initial consultation at our office. Learning more about your situation will enable us to design a plan that's perfectly suited for your oral health needs.
A full mouth reconstruction may involve dental crowns, fillings, and various other treatments. We will always be transparent regarding the services we recommend; we want you to know exactly why certain steps need to be taken.
Understanding the Cost of a Full Mouth Reconstruction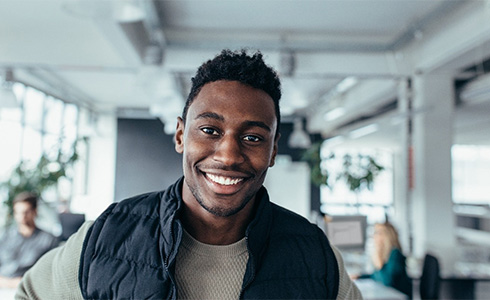 Since a full mouth reconstruction includes multiple treatments, there are many factors that must be considered in order to determine what the overall cost will look like. An estimate will be provided at your initial consultation. Rest assured that our team is ready to help you find ways to make your full mouth reconstruction more affordable; not only do we take a number of dental insurance plans, but we also accept CareCredit financing for patients who would rather pay for their care in a series of monthly installments rather than all at once.