About Our Dental Office – Oklahoma City, OK
Striving to Exceed Your Expectations
At other dental offices, you can feel like you're just another set of teeth or a number on a chart, but that isn't the case with Jeffrey F. Hermen, DDS. Our entire dental team genuinely cares about giving each patient the high-quality dental services they deserve in a relaxing environment. In every appointment, we strive to treat you just like we would our own family members, and we prioritize your needs above everything else.
Dental Emergencies Welcome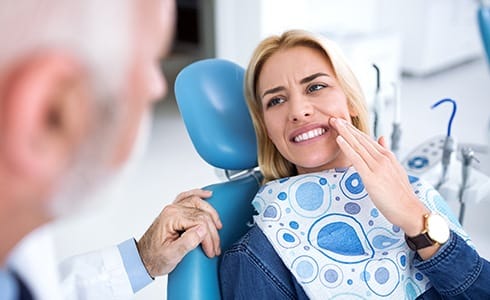 Toothaches and dental injuries can happen unexpectedly, but you don't have to worry about where to turn for help in those situations. Our compassionate team is happy to offer urgent care to smiles in need. Just give our dental office in Oklahoma City a call, and we'll get you in as soon as possible. We will relieve your pain and provide treatment that resolves the cause of the problem, allowing you to return to your life with a healthy smile again.
Learn More About Dental Emergencies
Dental Insurance Made Easy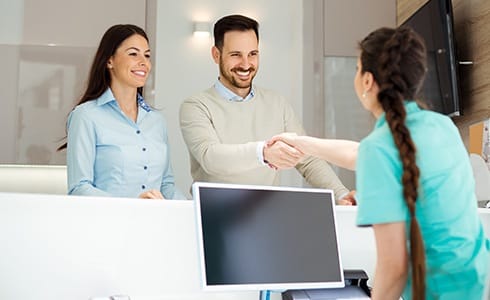 Trying to understand dental insurance can seem overwhelming, especially if you aren't familiar with it. Our team members have years of experience working with dental insurance companies on our patients' behalf and know exactly how to help you get the most value from your benefits. We are proud to be in-network with many major PPO plans, enabling more local families to access our outstanding dental service more affordably. Have an insurance question? We have the answer! Just give our team a call.
Learn More About Dental Insurance
We Love Our Community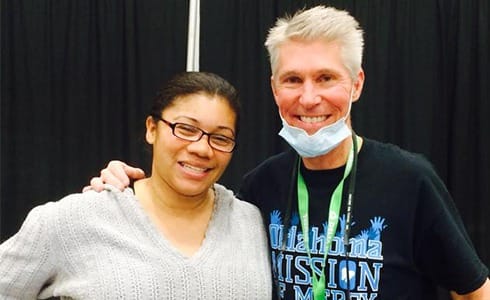 Isn't Oklahoma City a wonderful place to live and raise a family? We love being part of this community and spreading smiles both inside the walls of our dental office and beyond. We also donate to good causes that benefit the area on a regular basis and participate in Oklahoma Mission of Mercy every year. If you know of an organization or event that we can contribute to, we'd love to hear about it!