Dental Insurance - Oklahoma City, OK
Saving Money, Saving Smiles
When it comes to our patients, we go above and beyond to give them a positive dental experience, including the payment portion of their visit. That's why we gladly work with your dental insurance to reduce your costs on our dental services. When you use your dental insurance benefits to their fullest, you can keep your smile healthy for many years to come and avoid physically and financially painful situations down the road.
Understanding How Dental Insurance Works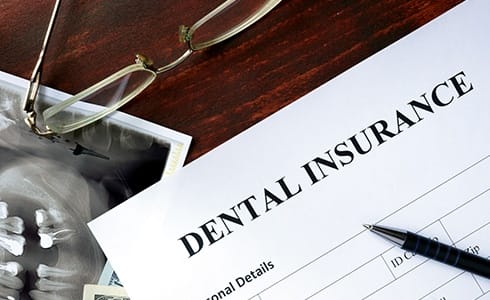 Unlike medical insurance, which primarily covers treatment of existing problems, dental insurance focuses on early intervention and prevention in your benefits. Why? Oral issues are significantly easier, and more cost effective, to avoid than to treat later on after they have caused damage to your smile. As a result, your dental insurance plan tends to place most of its coverage on preventive services, specifically your dental checkup and cleaning twice every year.
What Your Dental Insurance Plan Covers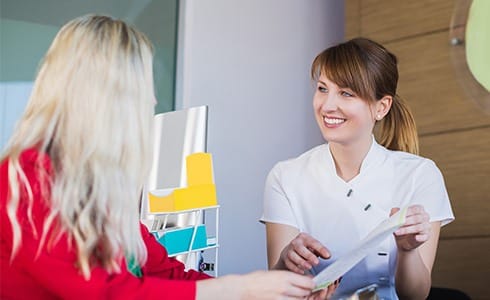 With many insurance companies with several plans each, it is difficult to identify general trends across the board. However, your benefits may look like this:
80 to 100 percent coverage for preventive care.
70 to 80 percent coverage for minor restorative care like tooth-colored fillings.
50 percent coverage for major restorative care like dental crowns.
If you aren't sure about your specific plan, you can always ask our team for help. We can explain your benefits and help you know exactly what you are responsible for paying.
Our In-Network PPO Dental Insurance Providers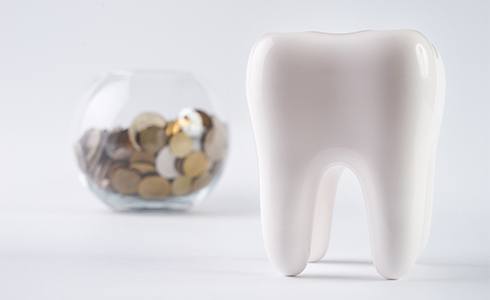 You may have heard terms like "in-network" thrown around in dental insurance lingo, but do you know what it means? Basically, it means that we've made a special agreement with that insurance provider, allowing you to get certain services at a higher discount. If, however, we are not in-network with your insurance plan, we can still file claims for you and give you tips for getting the most out of your benefits.
We proudly accept the following dental insurance plans:
And many more! Ask our friendly team if we take your plan.