March 30, 2023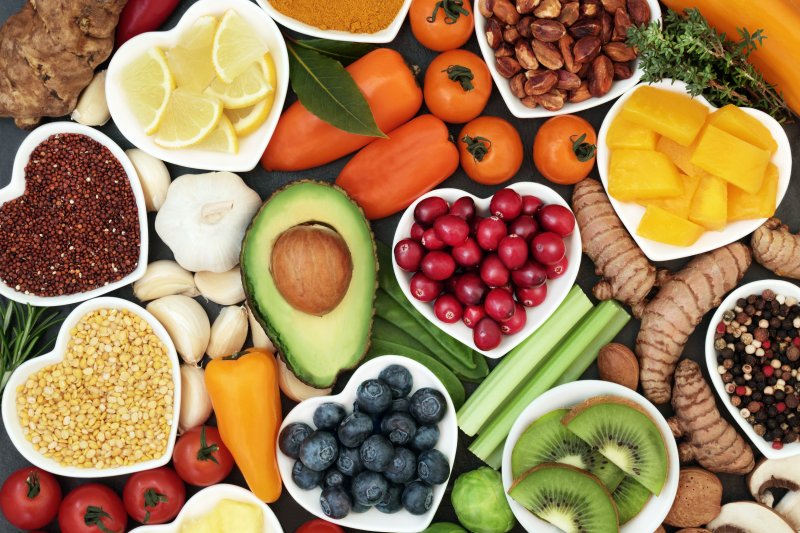 Whether you're getting crowns, waiting on veneers, or currently suffering from a TMJ disorder, a soft food diet is often a less-than-fun part of restoring your oral health to perfection. However, that doesn't always make it much easier to deal with.
Eating a soft food diet at all can feel pretty restrictive, and actually eating healthy can almost seem impossible! If you're trying to protect your temporary restoration without sacrificing nutrition, here are a few foods you can try.
Soft Fruits and Smoothies
Fruits, especially fresh fruit, are packed with nutrients that can support your overall health. If you feel like you could be short on some of these vitamins, certain softer fruits—like bananas—can easily be incorporated into a soft food diet.
You can also supplement your vitamin intake with fruit smoothies, and even mix in some crunchy greens that wouldn't ordinarily be soft enough to eat. Just be careful about your sugar intake; relying exclusively on fruit can potentially have negative health effects for that reason.
Tender Meats
If you're missing meat or are hurting for protein, you can incorporate some more tender meats into your diet. While the tenderness depends a lot on how you cook them, slow-cooked chicken or fish can be incredibly easy to chew, and are packed with vital nutrients that you may be missing. Flaky white fish in particular, like tilapia, are full of omega-3 fatty acids that have been shown to lower your cholesterol.
Steamed Vegetables
Vegetables are one of the things that are most often left out of soft food diets because most of the best (and tastiest) ones are pretty crunchy. However, steaming many of these vegetables can make them soft enough to be eaten.
As you can see, a soft food diet doesn't have to be the end of the world. Keep these tips in mind, and you can get all the nutrition you need.
About the Author
Dr. Jeffrey F. Hermen has been a dentist for over 30 years, and in that time he has felt enormously privileged to be able to help hundreds of incredible people get their smiles back into shape. He loves to work closely with his patients to find a treatment plan that works perfectly for them. Dr. Hermen received his Doctor of Dental Surgery at The OU College of Dentistry, and since then he has undergone extensive training in orthodontics and cosmetic dentistry to stay at the top of his field.
If you have any questions about how best to adapt to a soft food diet, he can be reached at his website or by phone at (405) 621-2100.
No Comments »
No comments yet.
RSS feed for comments on this post.
Leave a comment