April 8, 2022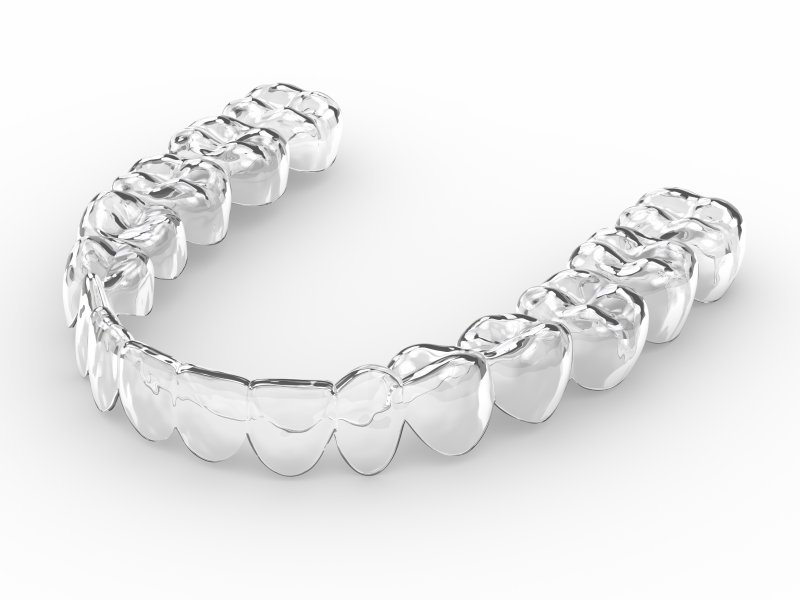 Having heard that nitrous oxide is sometimes used for dental treatments, you may wonder if it puts you to sleep. Some patients consider the idea a pleasant one, as you could take a painless nap rather than wait around for a procedure to end. Others, meanwhile, dread the thought that they would be unconscious during a potentially serious surgery. So, just what is the answer?
The short answer is, "No, nitrous oxide doesn't make you sleep." For the long answer, read this summary of nitrous oxide and its effects during dental sedation.
What is Nitrous Oxide?
Nitrous oxide is a safe, effective sedative gas mixed with oxygen. Sometimes called "laughing gas," it's one of the options your dentist may offer to make you more comfortable during a procedure.
Your dentist will have you inhale it through a small mask fit over your nose prior to treatment. The flow of the odorless gas will be monitored throughout your appointment, ensuring you remain safe and calm throughout. When you're nearing the end of your visit, your dentist will remove the nasal piece and the effects will dissipate almost instantly!
Nitrous Oxide Sedation's Effects
First of all, nitrous oxide does not put you to sleep. In contrast to general anesthesia, it only diminishes your awareness and sensation of what happens during your dental visit.
More specifically, nitrous oxide usually has the following effects:
Anxiety/stress reduction
Increased relaxation and euphoria
Decreased gag reflex
Raised pain threshold
Some patients report that the gas causes light-headedness or tingling in their arms and legs. Others say it makes their arms and legs feel heavy. Whatever the case, you should feel calm and comfortable while inhaling it. Plus, it leaves you lucid enough to hear and respond to any requests or directions from your dentist.
Safety of Nitrous Oxide Sedation
Nitrous oxide is considered one of the safest forms of dental sedation. Where other sedatives can interfere with pre-existing conditions, nitrous oxide can apply to patients who'd otherwise be ineligible for sedation. Your dentist will also control how much you receive, ensuring you don't inhale too much. Because it exits your body in as little as five minutes, the gas even allows you to drive yourself home shortly after your appointment.
From now on, you won't need to mull the idea of sleeping during your dentist visit. Instead, talk to your dentist about whether nitrous oxide would be a good option for you!
About the Practice
Hermen Dental is based in Oklahoma City, OK. Headed by Dr. Jeffrey F. Hermen, their dental team cares about giving each person the high-quality dental service they deserve. Because they prioritize patient needs above all else, they offer preventive, restorative, and cosmetic dentistry and provide emergency dental services. Combined with their experience in navigating insurance benefits, the practice's treatments are highly effective and generally affordable. For more information or to book an appointment, the practice can be reached at their website or by phone at (405)-621-2100.
No Comments »
No comments yet.
RSS feed for comments on this post. TrackBack URL
Leave a comment